About
RENTAL
EXTENSIVE RANGE OF RENTAL ITEMS
FURNITURES
At Codex, the term "furniture" doesn't just refer to basic tables and chairs, it's a keyword that speaks to our extensive range of rental items and accessories that can transform any space into a work of art—dripping with style and radiating an unforgettable atmosphere.
Whatever you're looking for, we can find it; our warehouses is stocked to the brim with endless styles of counters, chairs, tables, lamps, displays, and much more.
Don't see anything you like? No sweat. Our experts have been known to tackle the impossible in our fully equipped workshops, turning requests and dreams into fully functional pieces of custom furniture.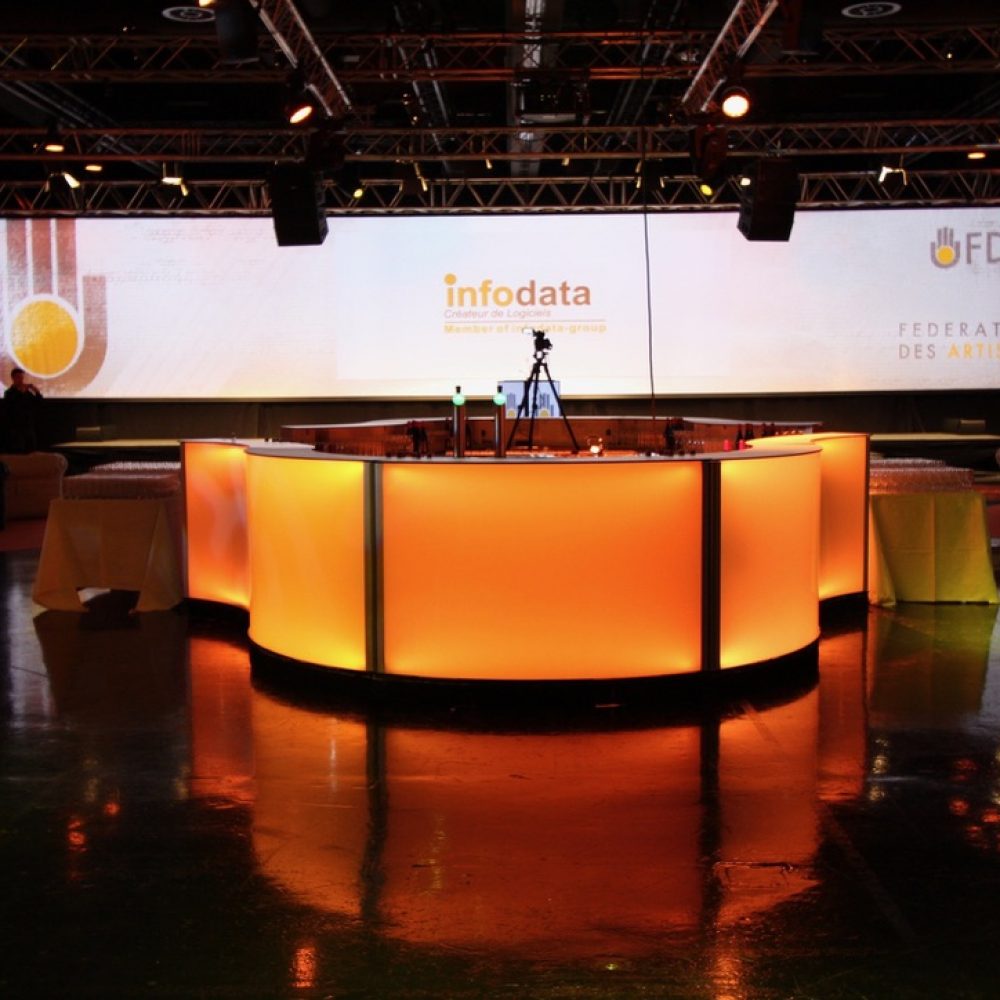 section-8ce9787
"This is your project, and we're here to help bring your vision to life every step of the way—down to the smallest detail."
section-3f328b7